Our Data Consultants help you convert your data into actionable insights, with which you optimize the quality of your data and make it leading for hyper personalized and converting marketing campaigns. This can be on a project basis for a few hours a week, or even for a longer period of time at locations as part of your team!
Do you have unused data sources, don't know how to bring them together, or just don't know how to make head nor tail of your data? Our Data Consultants will draw up a strategic roadmap together with you, which describes step by step how you can reach your customer at the right time, with the right message.
You'll gain:
• 360-degree customer view in your platform
• A higher level of personalisation
• Access to more useful data than ever
• A higher quality of data
• A roadmap to data-driven omnichannel campaigns
• Predictive and valuable reporting and analytics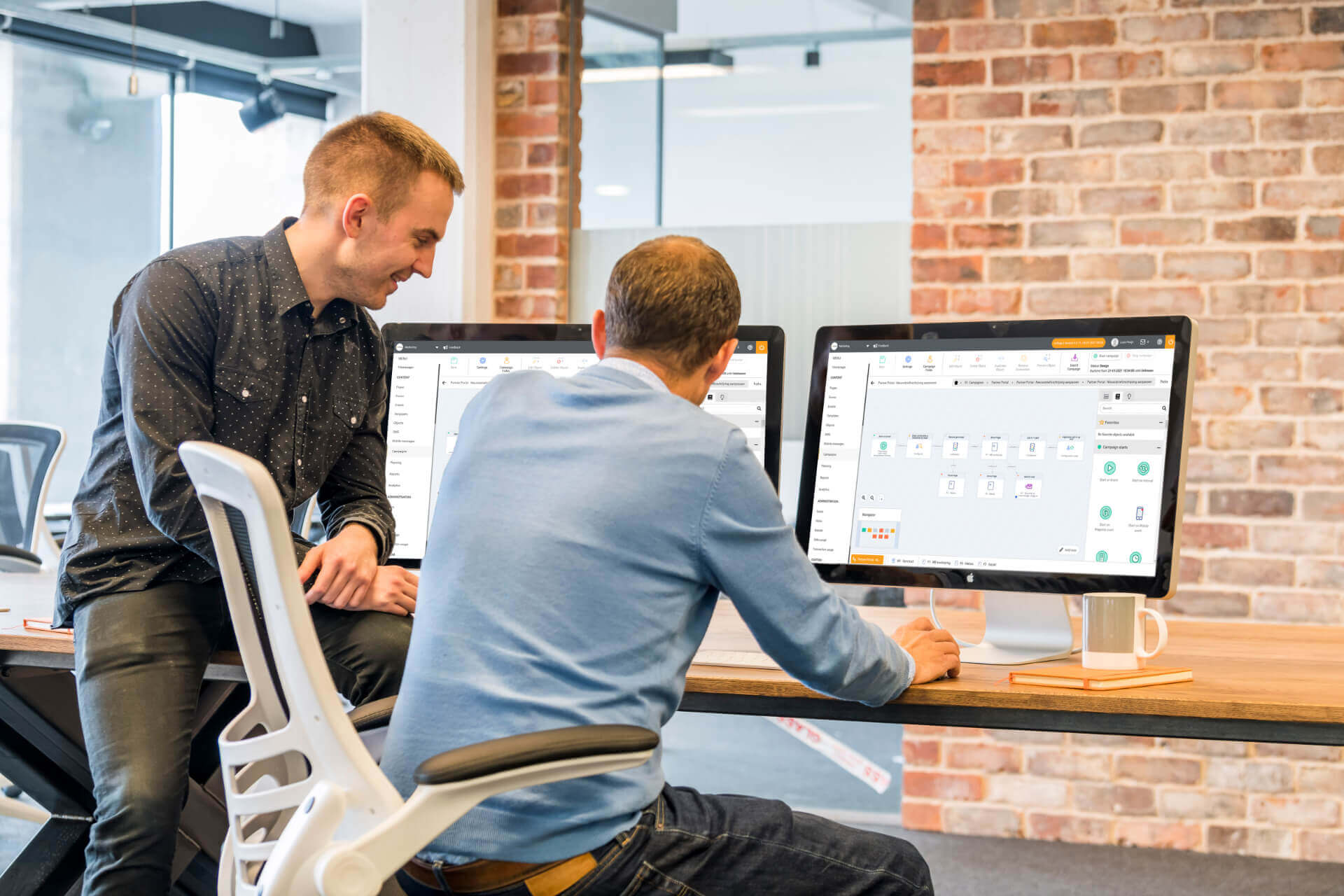 As consultants at Deployteq, we use data to convert companies' omnichannel marketing goals into successful marketing strategies.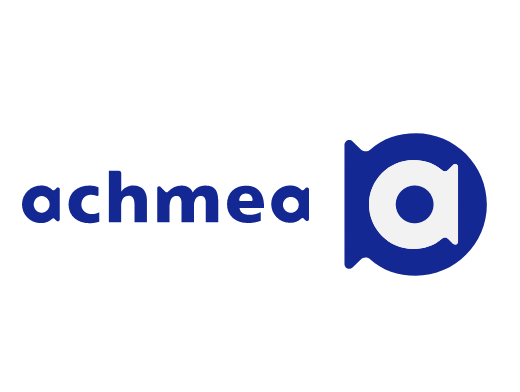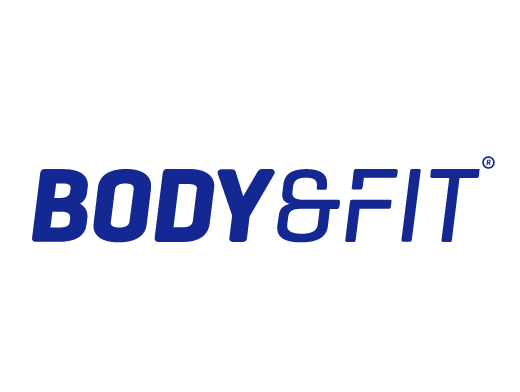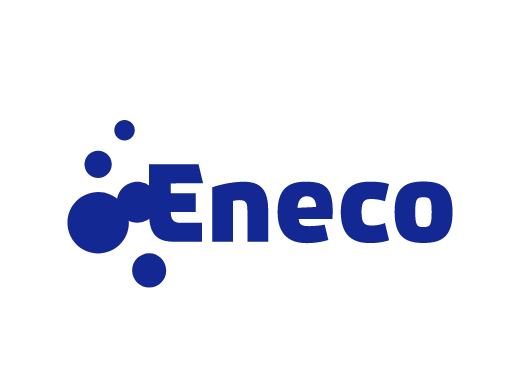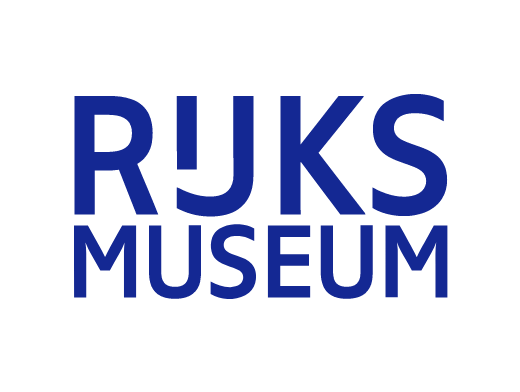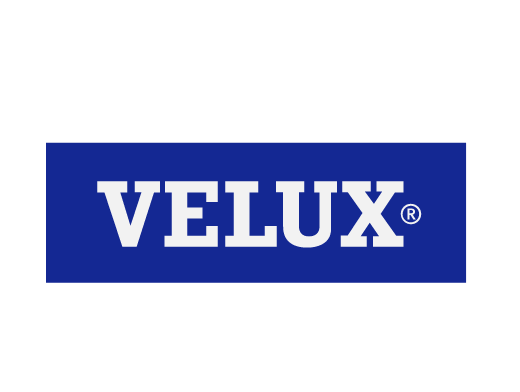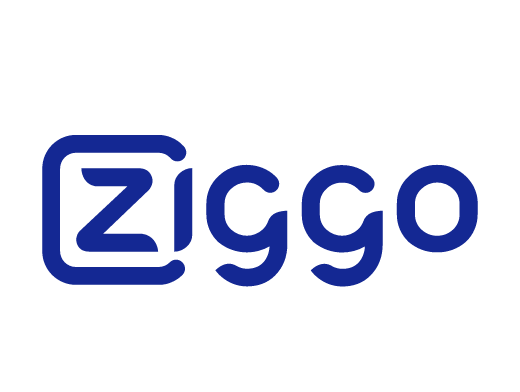 Want to see our services?
Deployteq has experts in every field. See what else we can do for you.
Front-end developer for pages