The
world's leading

brands work with Storyteq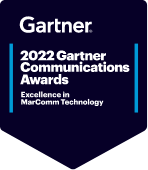 Save Time
by controlling cross-departmental creative workflows.
Reduce Costs
by scaling your creative production without adding headcount.
Roll Out
global campaigns locally through powerful brand portals and playbooks.
The SaaS platform for marketing and creative teams that want to quickly adapt and adopt global and local content in more automated ways.
Collaborate. Scale. Activate.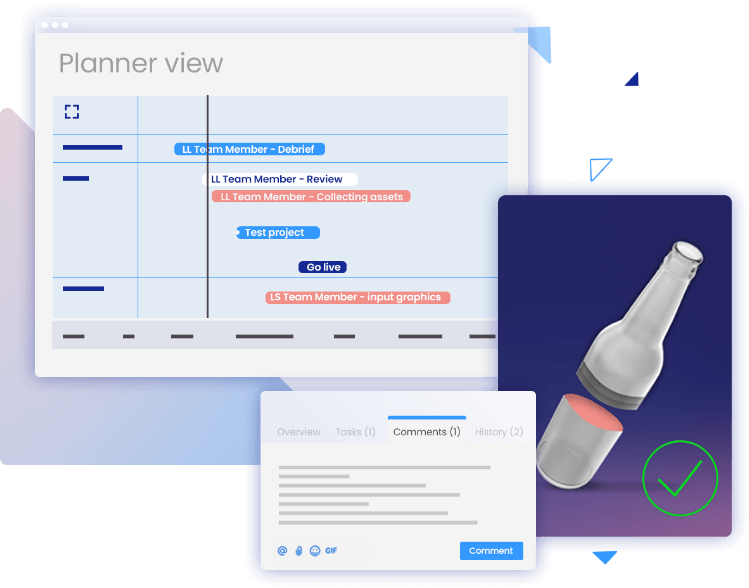 Control your operations across both marketing and creative teams.
Brief and plan cross-departmental projects
Design and implement dynamic workflows
Review and approve content
Reduce your creative production costs and produce in bulk with Creative Automation.
Automate creative production
Control file output for every platform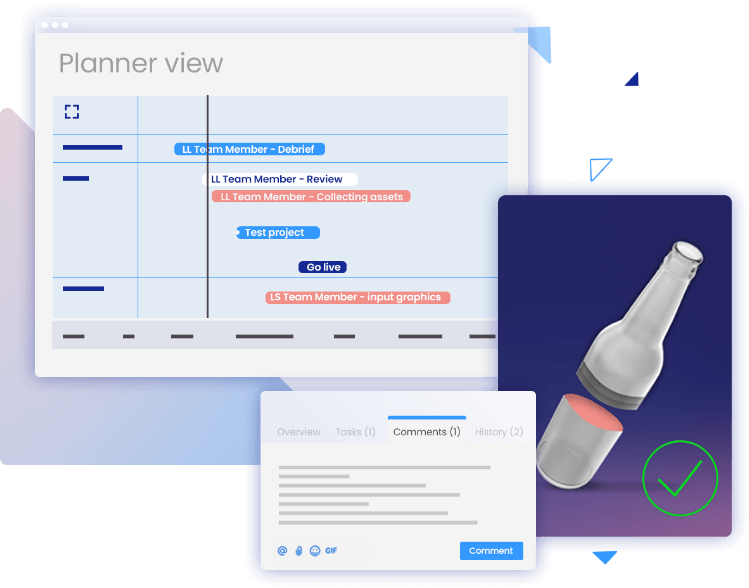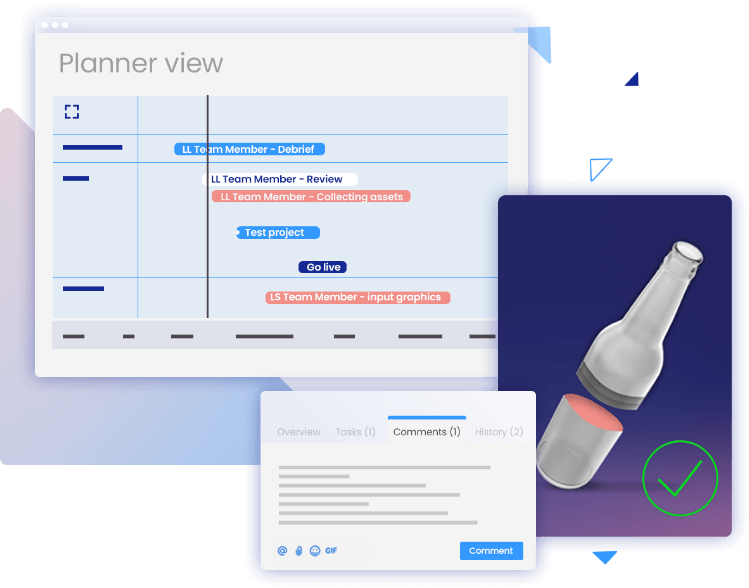 Adopt and adapt all your master campaigns and localize your creative assets for every channel, audience, and touchpoint.
Choose ready-to-use on-brand content
Localize global stories easily
Maximize engagement and marketing performance with Dynamic Content Optimization
Explore the Storyteq platform for all your
marketing

and

creative

needs
Brief projects
Define project objectives, budget, deliverables, and timelines.
Plan campaigns
Get a clear overview of all tasks status via a drag and drop collaborative visual timeline task viewer.
Assign tasks
Manage team and individual responsibilities, with concrete tasks, subtasks, descriptions and deadlines.
Budget resources
Optimize your budget while viewing local rates for asset production, ensuring your campaigns will always be delivered on time and on budget.
Approve content
Comment directly on creative assets (like specific scenes in videos) as part of your reviewal process, along with assigning reviewing parties and their deadlines.
Unique templating
Turn your master files into on-brand dynamic templates with our powerful self-service Template Builder or Adobe After Effects extension.
Bulk creation
Render multiple creative assets in batches and download all of them in bulk as a single zip file.
Brand portals
Use on-brand content and templates that are ready to adapt through this customizable interface and follow step-by-step instructions for rolling out effective marketing campaigns.
Multi-channel distribution
Deliver digital assets online with our multiple integrations or send them straight to the printer.
Dynamic Content Optimization
Build templates ready for Dynamic Content Optimization (DCO) to automatically optimize your content for a variety of channels.
Smart storage
Tag, manipulate, and handle bulk usage and access of your creative assets, securely.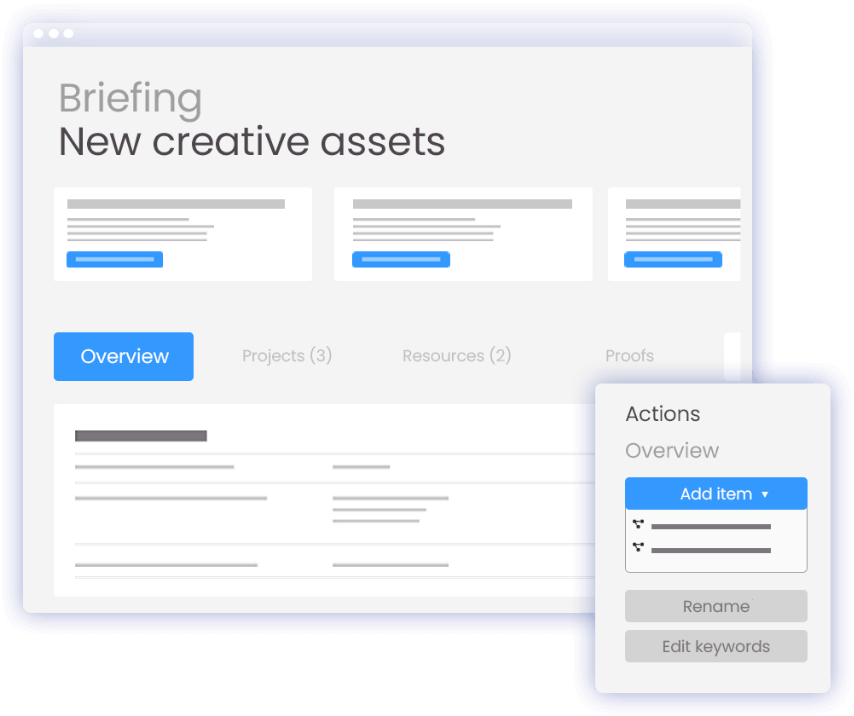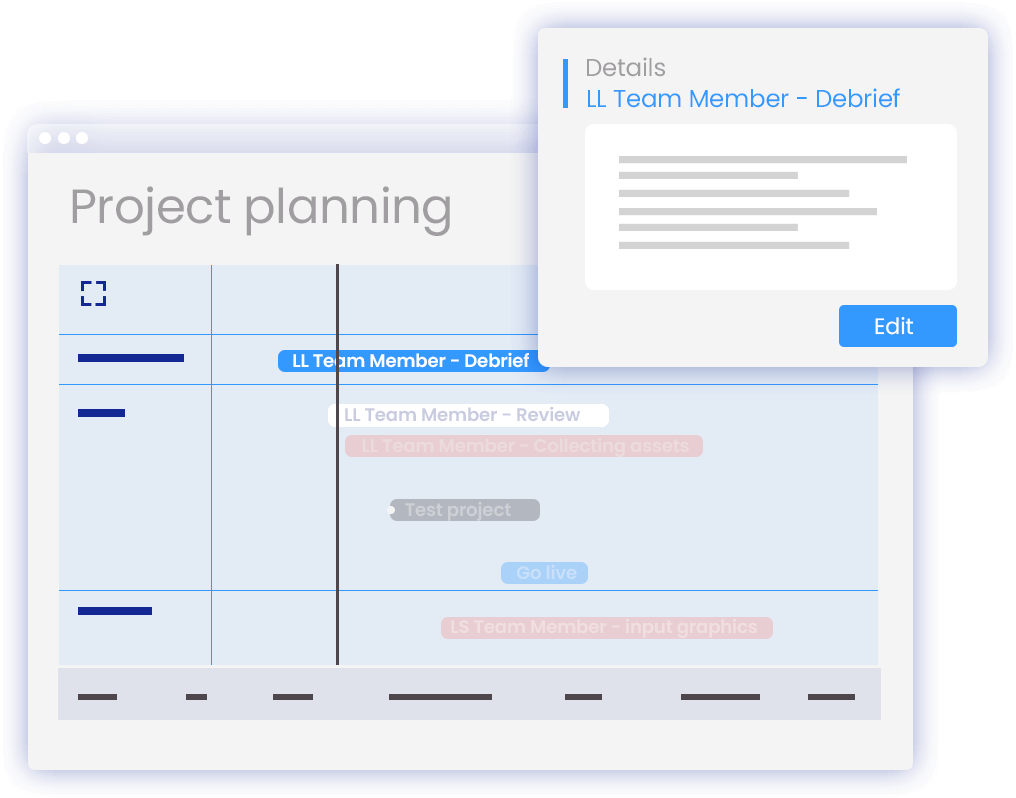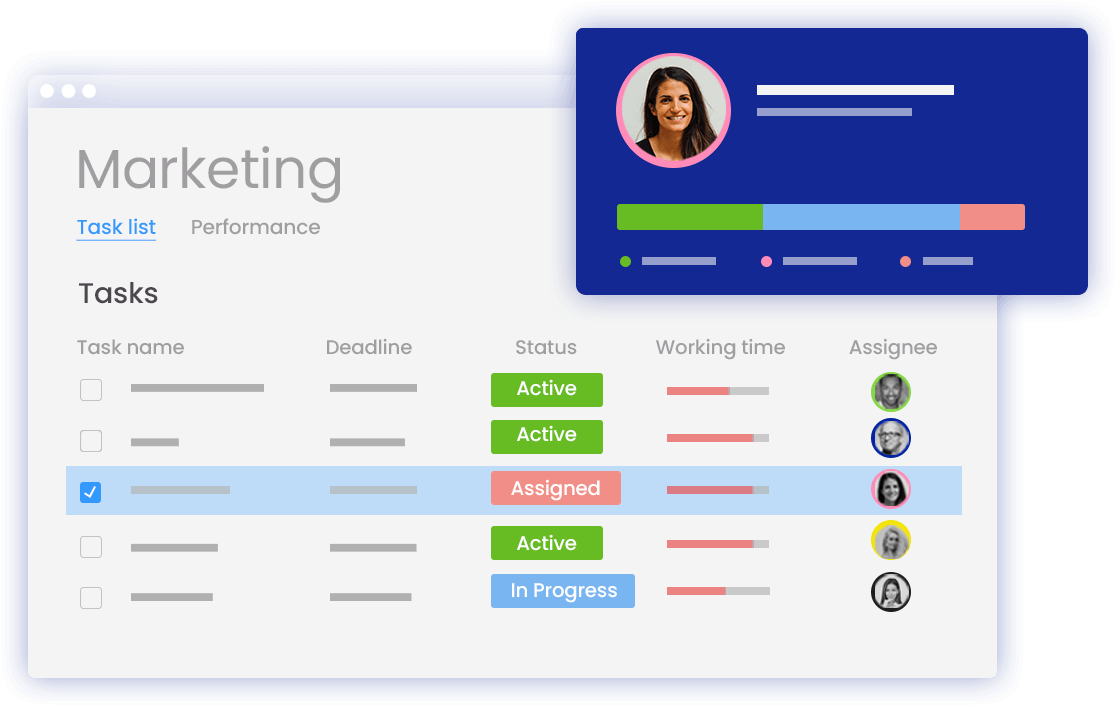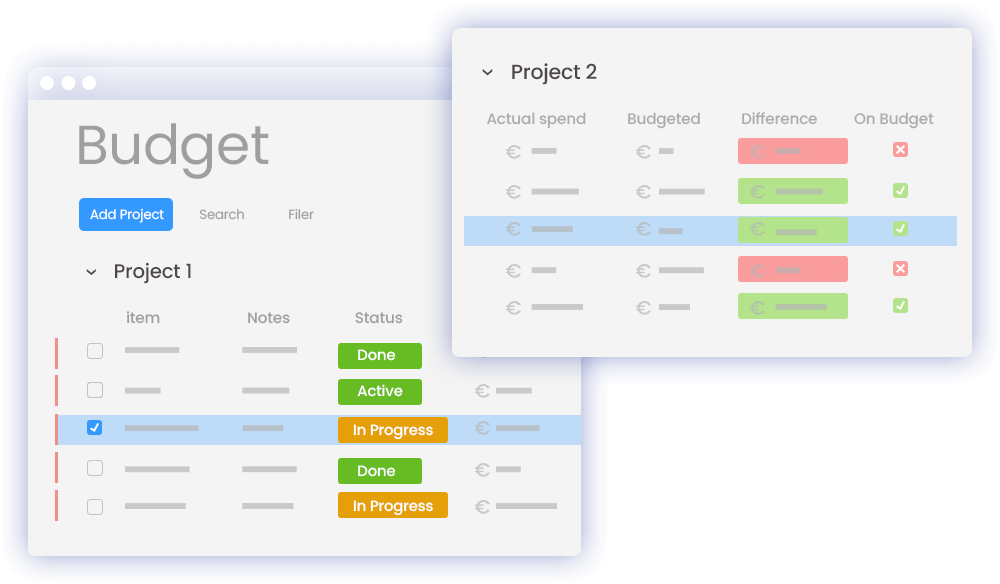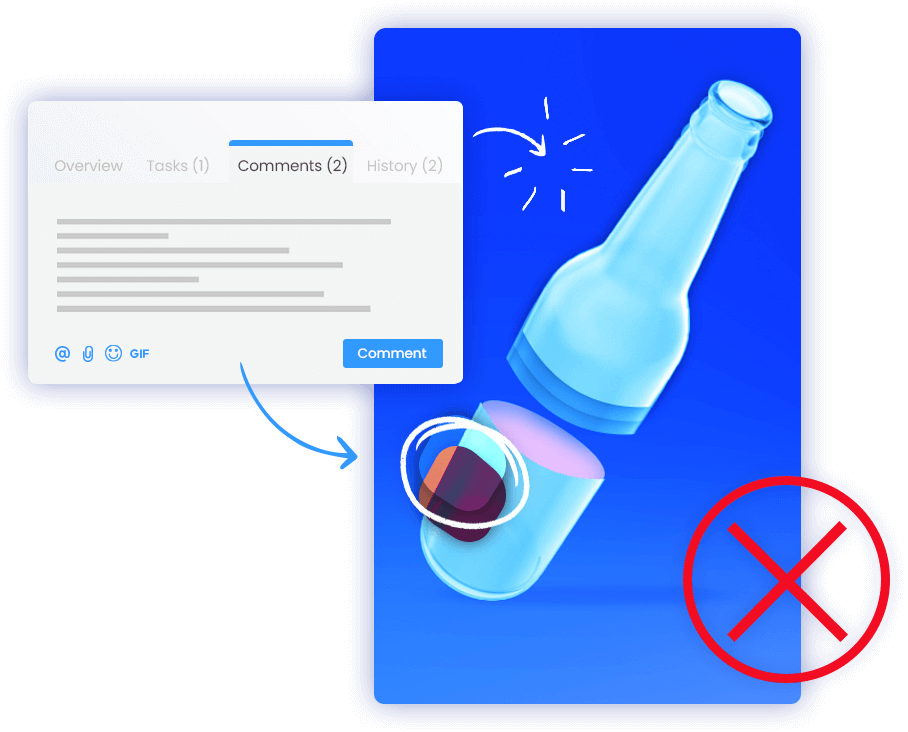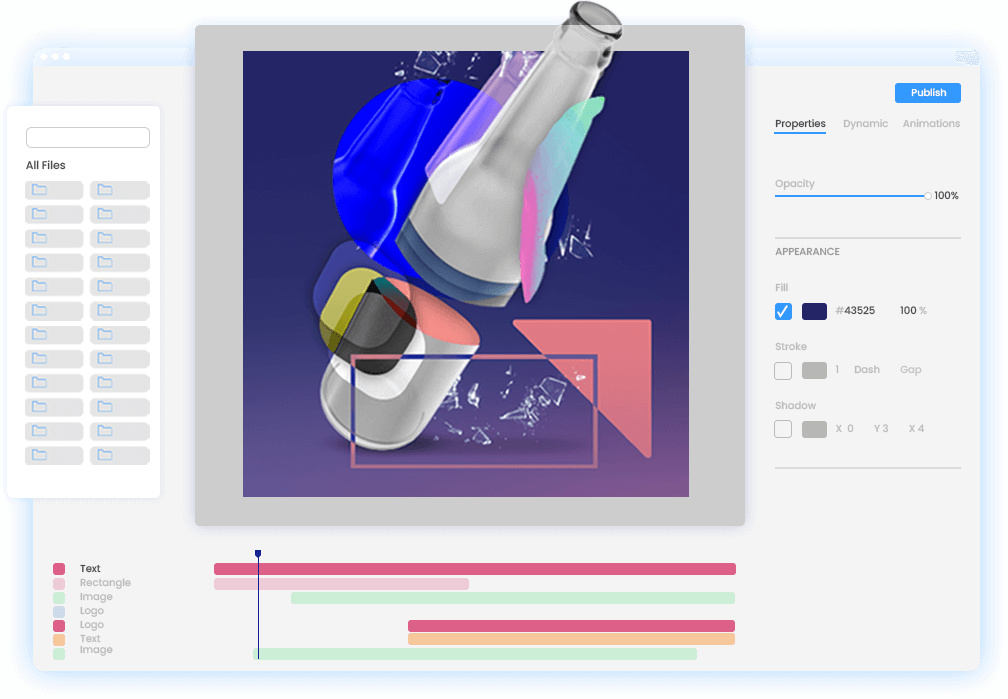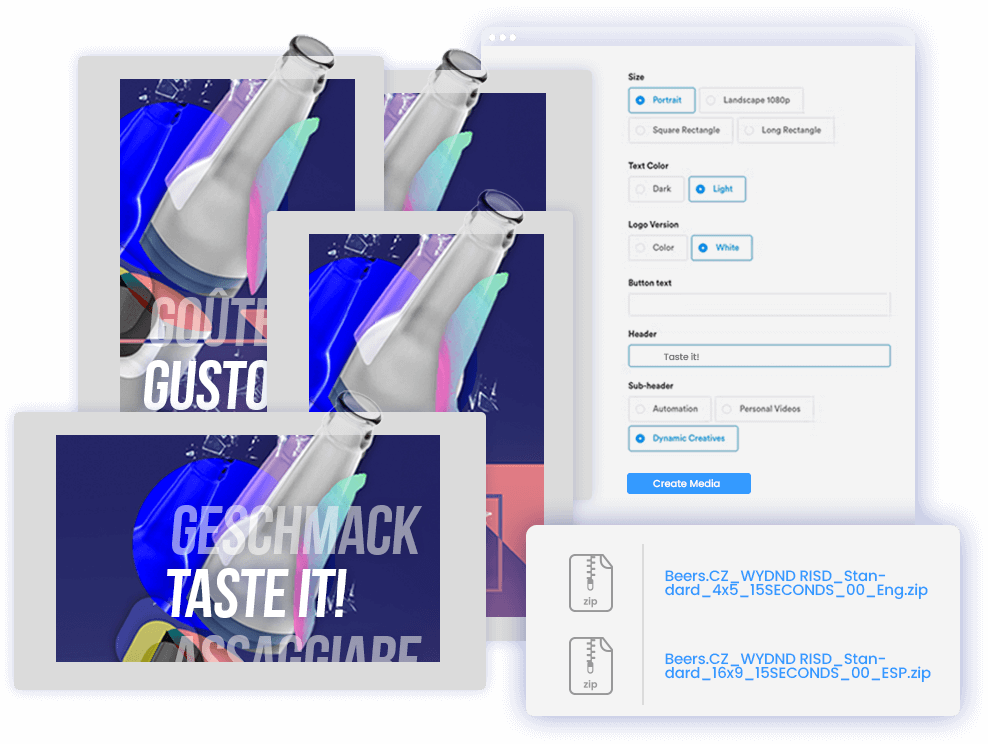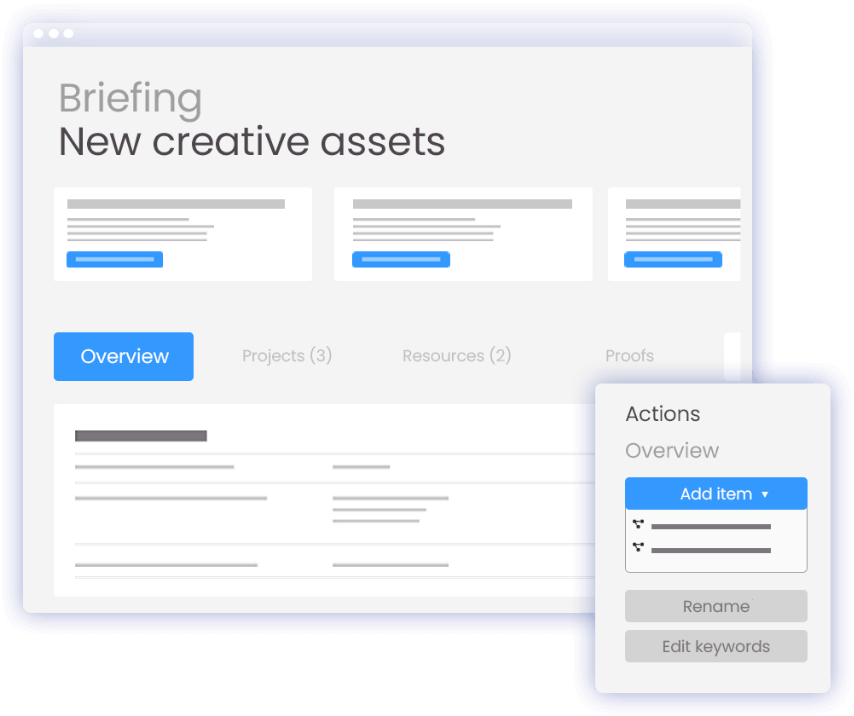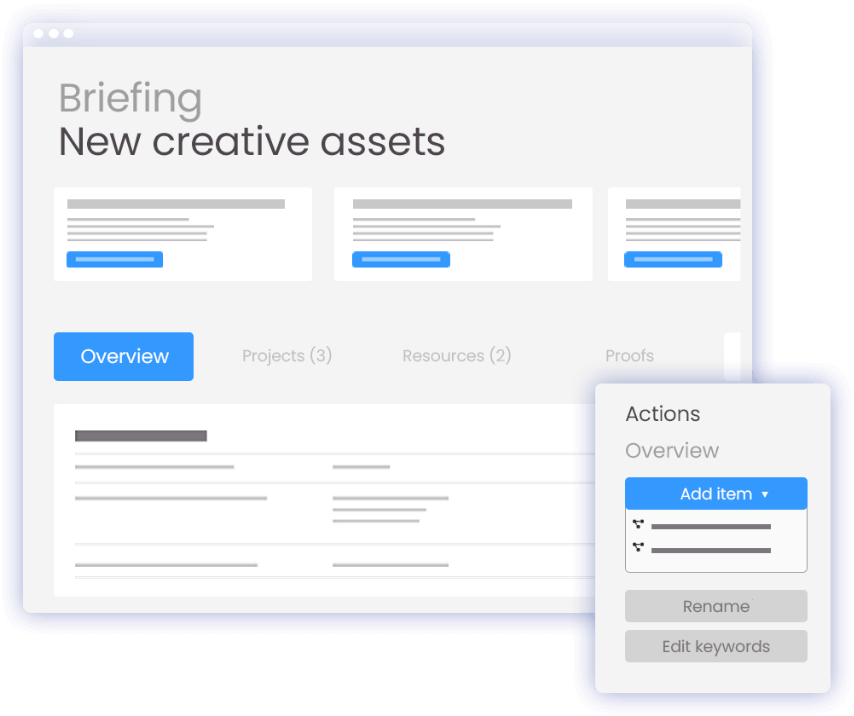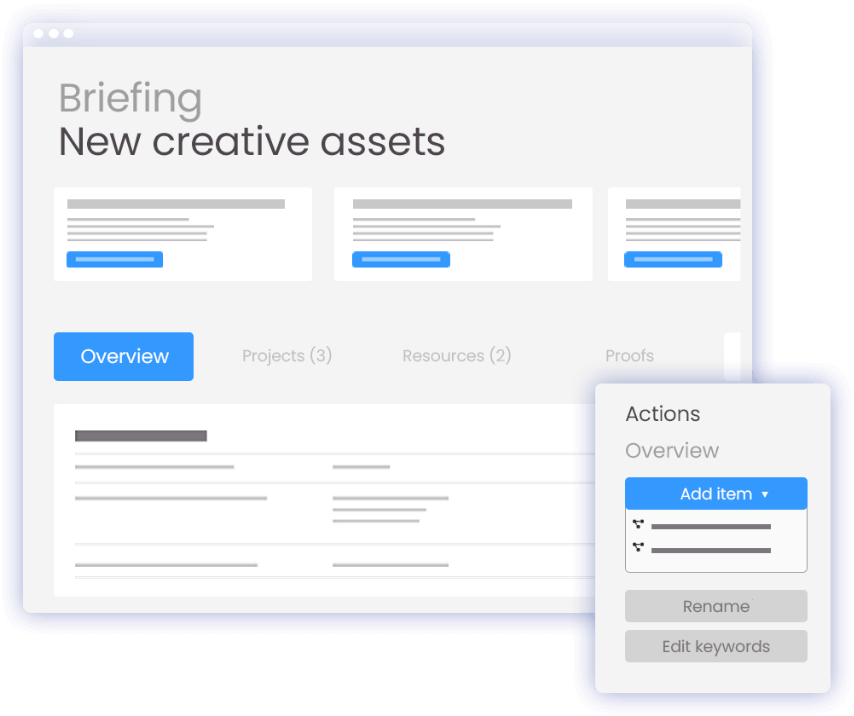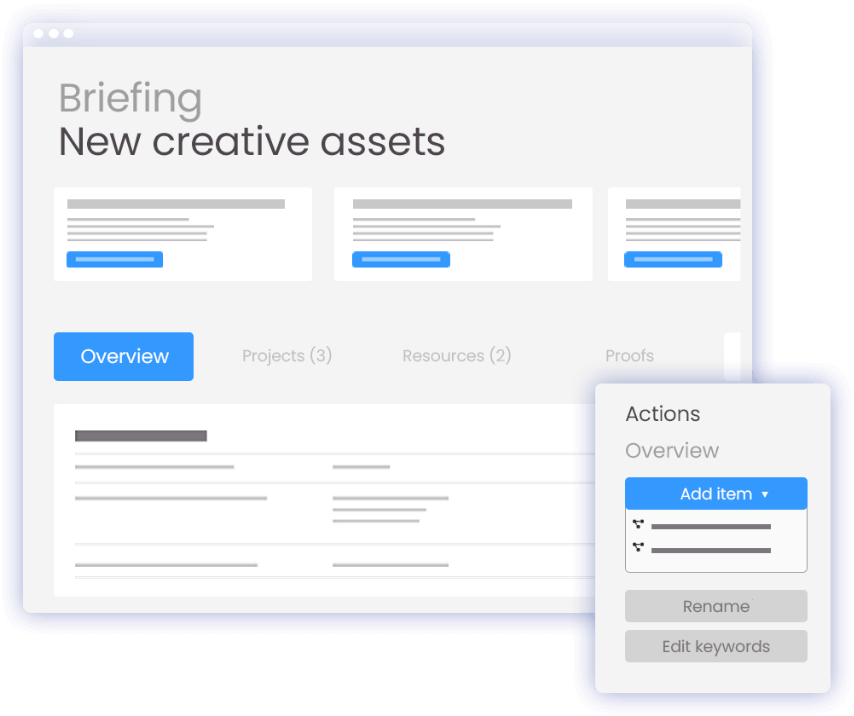 Unmatched level

of integrations and security to make your brand future proof
A complete ISO-certified SaaS solution with an unrivalled number of integrations, unlimited storage, and a strong partnerships ecosystem.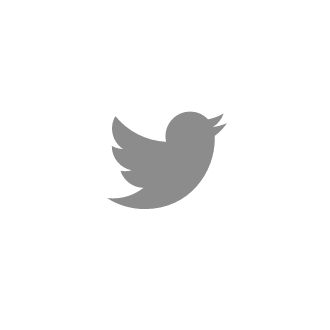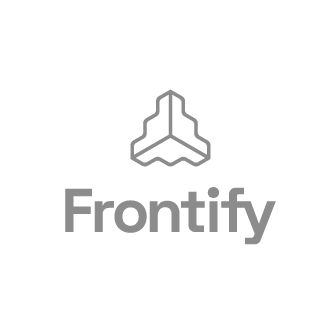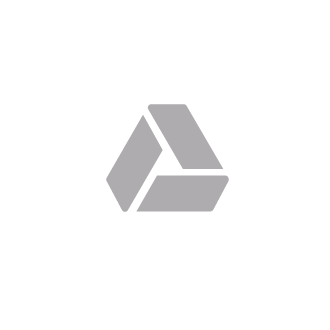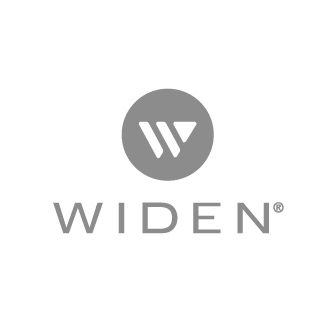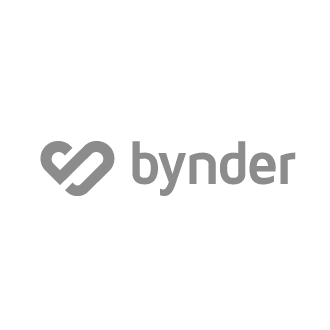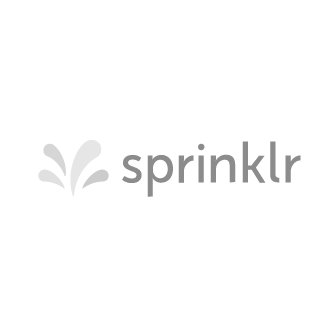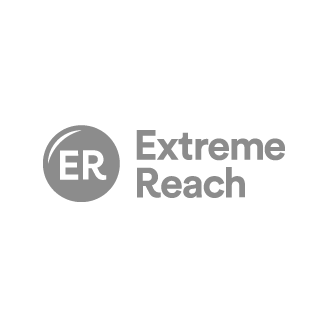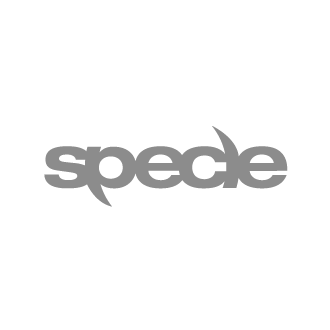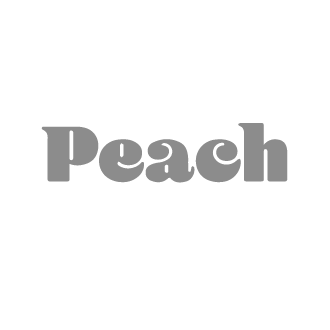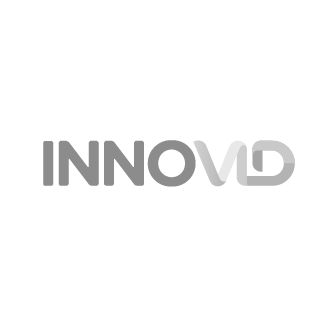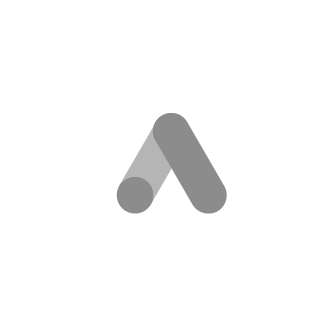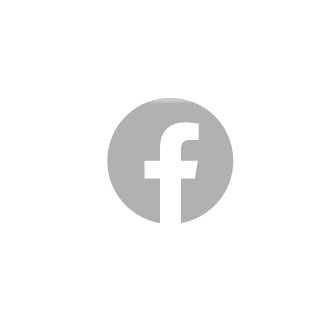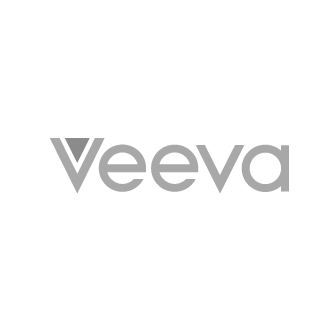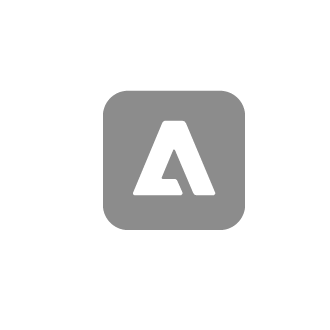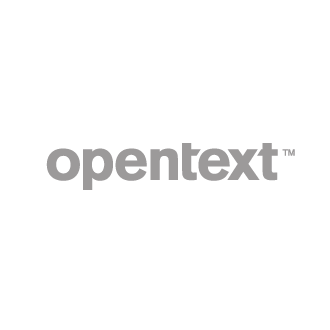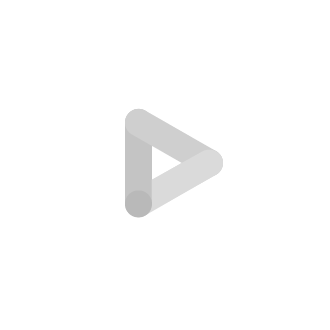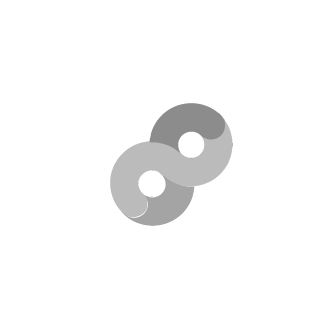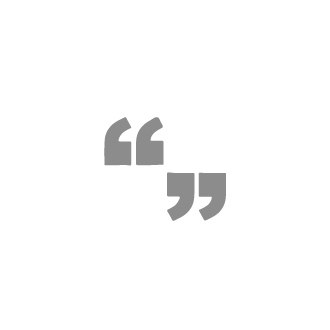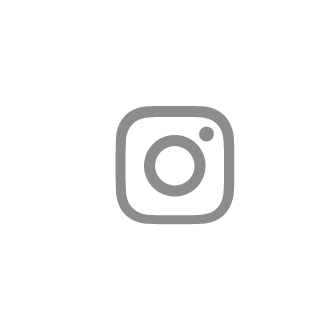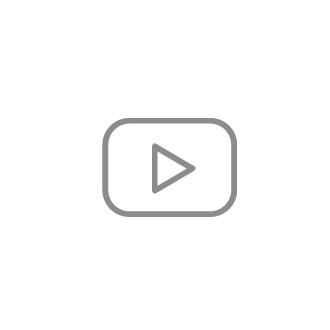 James Masters, Marketing Content Management Product Director at GSK
"Global campaigns delivered in 30 days. 16 days. One day."
James Masters, Marketing Content Management Product Director at GSK
"Global campaigns delivered in 30 days. 16 days. One day."
Bring in
more data

, drive

more growth

with our integrations
A complete ISO-certified SaaS solution with an unrivalled number of integrations, unlimited storage, and a strong partnerships ecosystem.

Company-level security and 2FA ISO27001 certified
Enable two-factor authentication so that your creations are safe.

Easily integrate
SSO available for all major Identity Service Providers.

Privacy
Fully GDPR-compliant so you always have peace of mind.

Fast time to value
Have separate environments for your brands through a centralized access point.

Multiple integrations
Easily integrate components of our platform within your MarTech stack or connect to our API as a powerful asset generation engine.

Internal analytics
Through our platform dashboard, remain informed on the statistics of what is created, when, and for which audiences.

Dedicated customer support
Enjoy on-call access to a success account manager
as well as outstanding onboarding, training
and support. 

Fast time to value
Instantly experience the benefits of adopting the Storyteq platform
Create
stories at scale

, with Storyteq
Over the last decade, digital marketing has become more complex. Customer behaviour has changed drastically due to shorter attention spans and a competitive multiformat omni-channel advertising space. This requires more customized and localized content to capture their attention.
We know how challenging it can be to roll out a whole marketing campaign when many steps involved are messy and the workflows and processes between marketing and creative teams are flawed.
Since 2016, Storyteq has been helping global marketing and creative teams in top global brands to control, automate, and localize the production of high volumes of quality content at scale.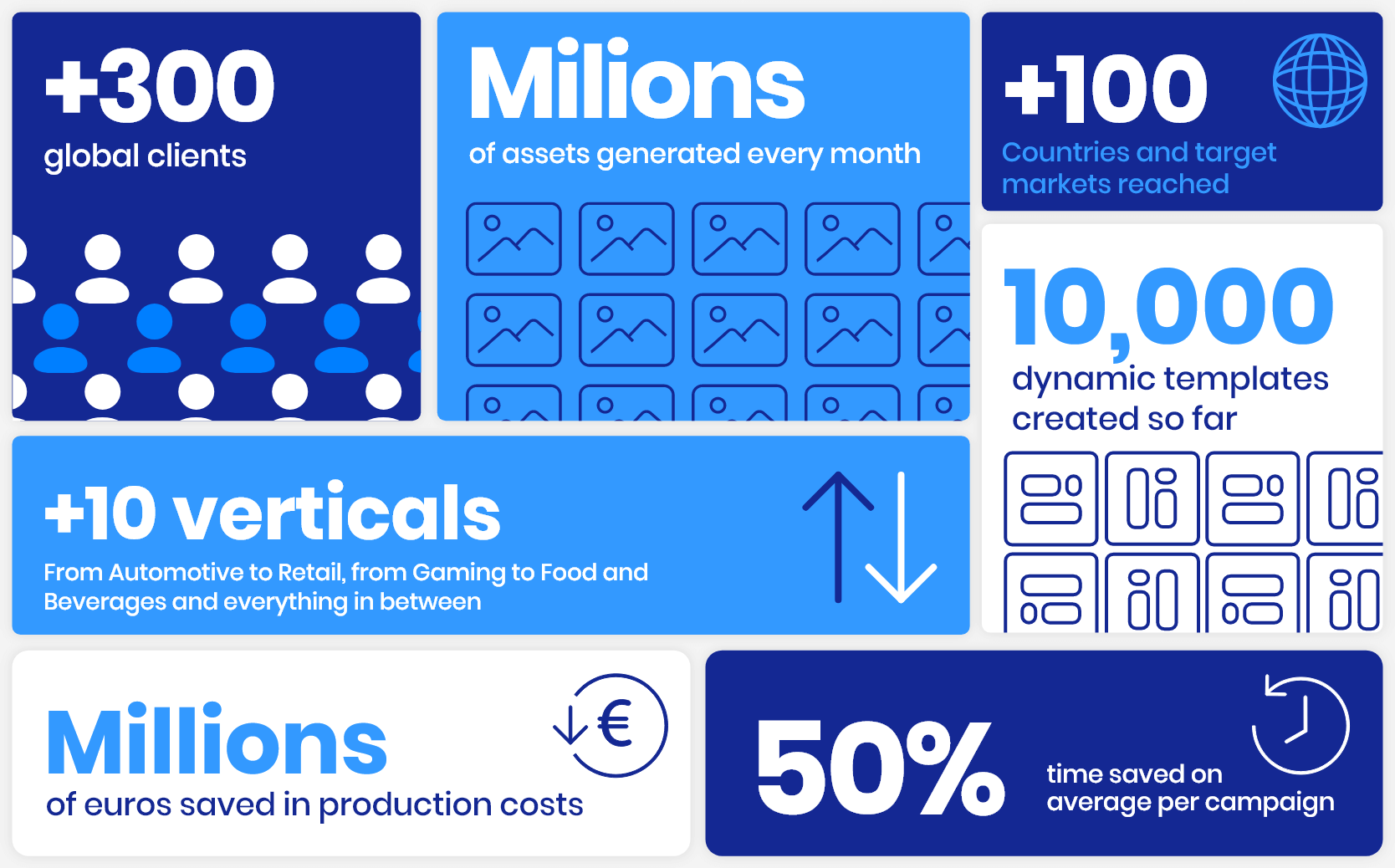 Make your brand future-proof
[hubspot type="form" portal="6929164″ id="be329037-2a05-46f9-877a-a679038cfb02″]
Get your
latest

resources
Join our in-house experts and guests from industry leading companies and learn.
When the cookie crumbles, and marketers do not have access to the same user data, they will be in need of a solution.
In turn increasing their output volume and production speed while streamlining workflows.
Building an efficient production process through Creative Automation.
Frequently Asked
Questions
How does our pricing work?
All packages include the one-time setup fee and a monthly recurring license fee which varies based on platform usage or extra support requests from our Managed Service team. With the Storyteq platform, you can increase your creative production without needing to increase your headcount. In other words, our platform can save you money, time, and creative energy.
What's the learning curve to master the Creative Automation platform?
Our Customer Success team will guide you with embedding our platform in your workflow and help the creative teams think in templates. We then also train the teams in a way that suits your organization best. This usually takes two 90 minutes training sessions and follow-up sessions for Q&A. We follow up constantly during the first months to make sure adoption takes place with continuous attention and advice.
We don't really have a team of creatives. Can you help us?
At Storyteq, we have a dedicated team of experts, the Managed Services team, who can work elbow to elbow with your team to get things done.
To what ad channels and Digital Asset Management systems can the Storyteq platform connect?
Storyteq is an official creative partner for the world's largest platforms. Import your assets and deliver your creatives directly to the following ad channels: Facebook Ad Manager, Google Ads, Google DV360, Google Campaign manager and Digital Assets Management systems: CanopyCloud, Brandfolder, Bynder, Google Drive, or custom integrations.