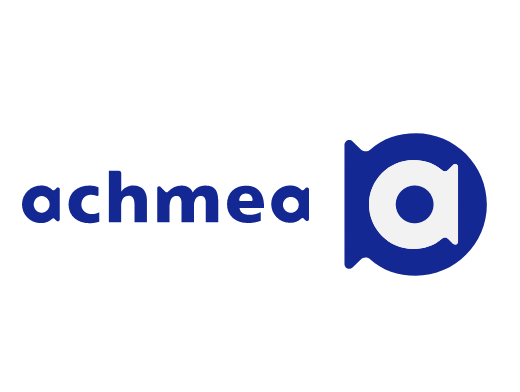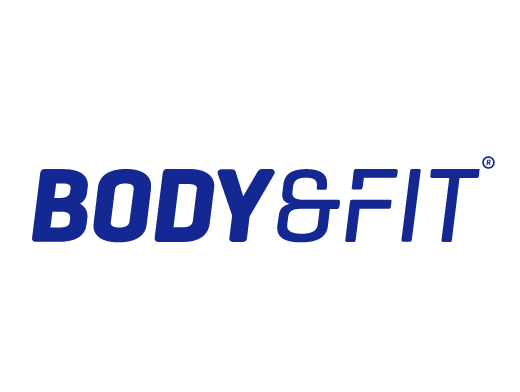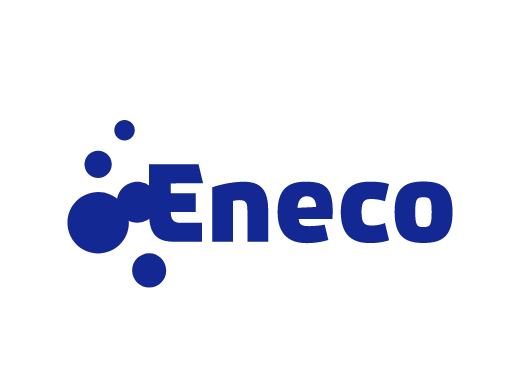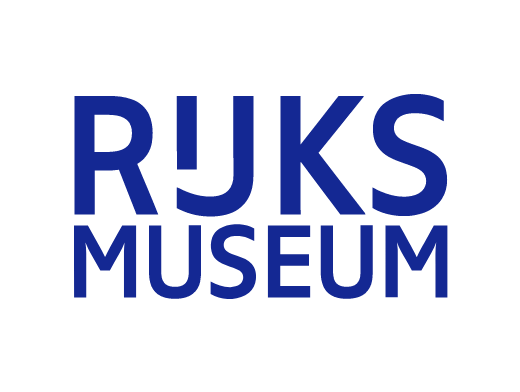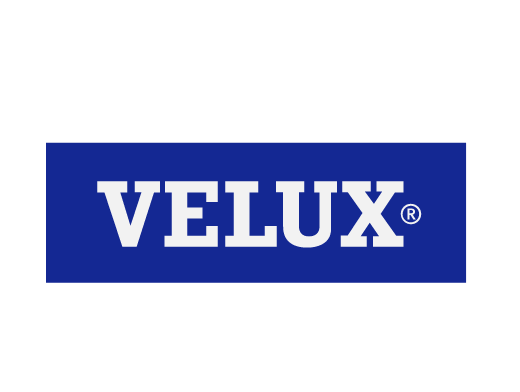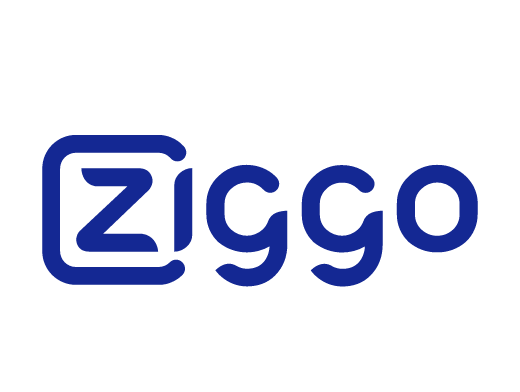 ITG Connect 2022 Aftermovie
ITG Connect 2022 wrapped up. More than 200 marketers, 7 top speakers on hot topics in marketing and marketing automation and one great location: This was the recipe for a great and inspiring day! Were you unable to attend, or would you like to reminisce? Check out the after movie, view the photos and download the slides!
See what you missed at ITG Connect 2022
Did you miss the most highly anticipated event of 2022?
Fill in the form and you can download the presentations to
view at your leisure!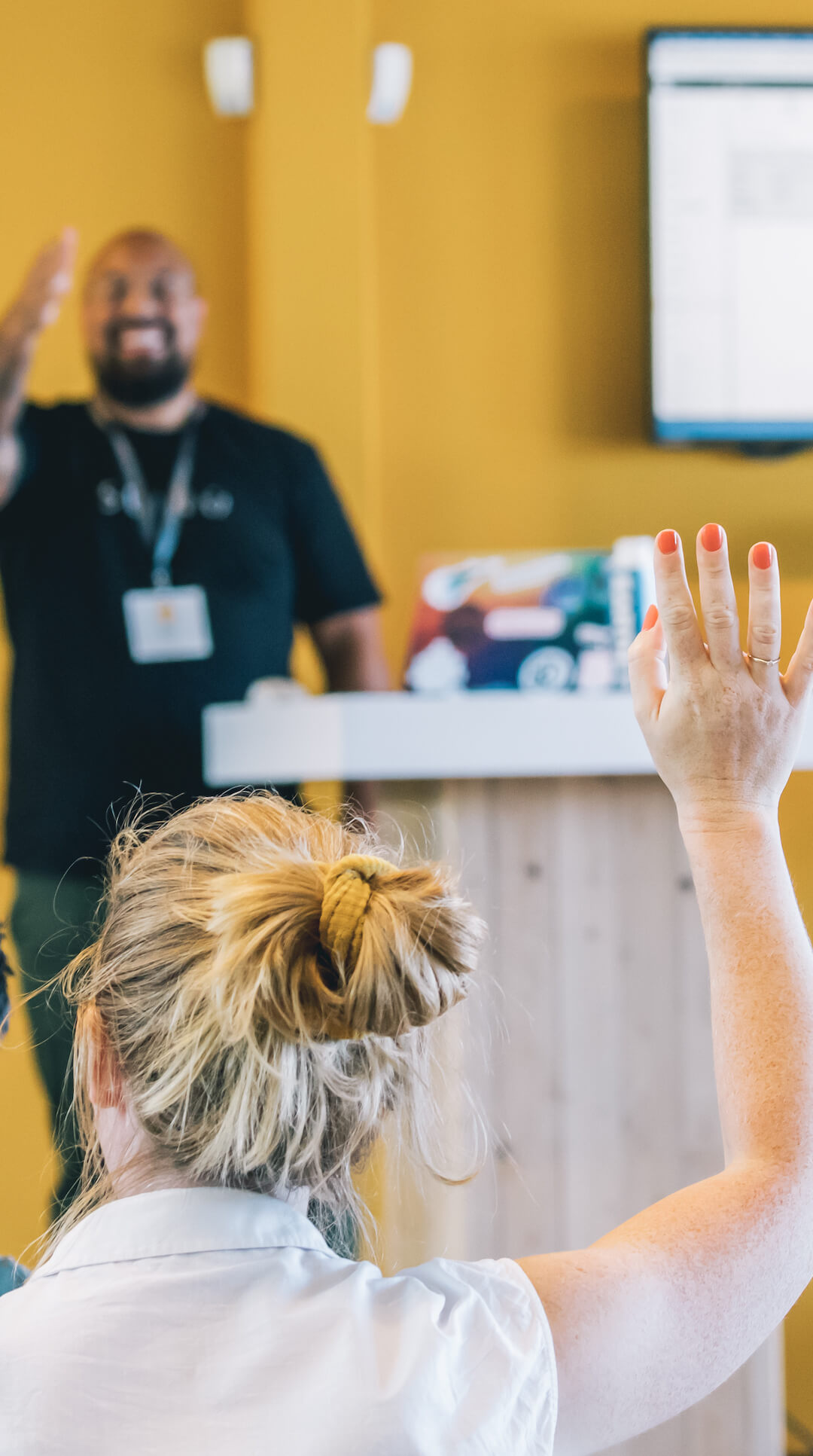 Greetz
How the Moments Calendar helps you become the most considerate version of yourself.
Chassé Theater
How do you get visitors back to the theater after covid with targeted marketing automation campaigns?
Body&Fit
Behind the scenes look at how we get the most out of Canopy Deploy!
Team ITM
The steps to grow from weekly newsletter to data-driven email marketing
Tim Zuidgeest (Unravel Research)
How can you use (neuro)science to change behaviour?
Stratech - ITG Connect 2023
"Very interesting presentations, good
speakers and good variety!"
Sign-up to the wait-list
for next year's event!