Guiding you through the customer engagement process
•  Determine gaps in your strategy 
•  Expand your reach and grow your base 
•  Improve segmentations and targeting 
•  Save time and resources 
•  Increase your conversions & generate more leads
•  Build your brand reputation 
•  Measure campaign performance and optimise effectively
•  A clear vision on your company goals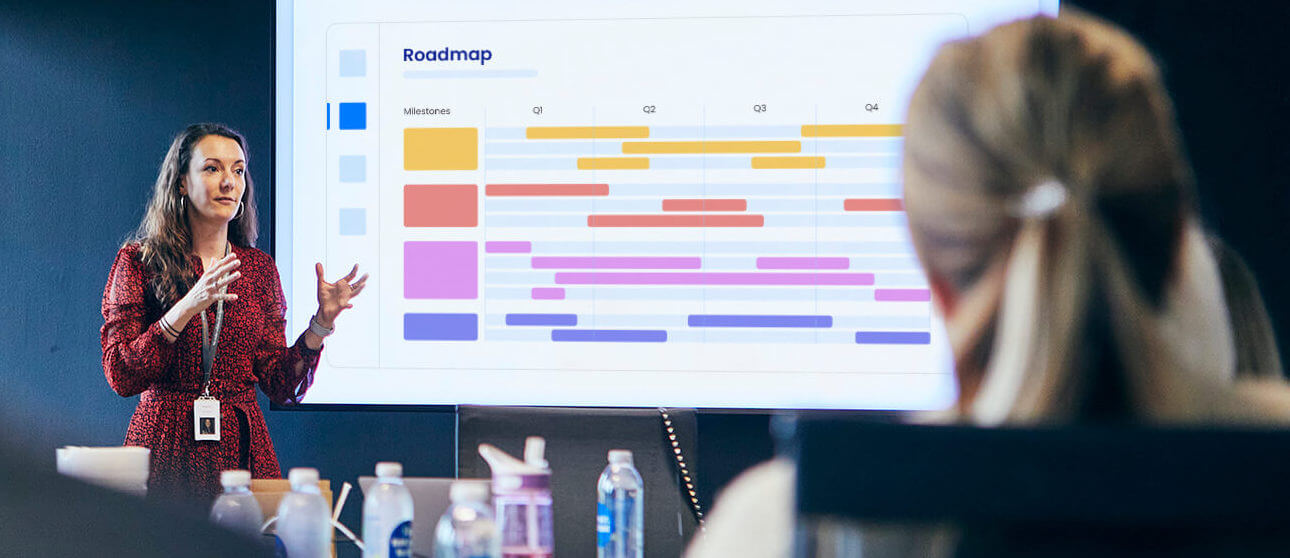 Let us help you build your master
plan and execute it flawlessly.
Nedis
"Thanks to the strategic sessions with Team ITG, we now have a clear roadmap with targeted actions,
which will take our email marketing
to a far higher level."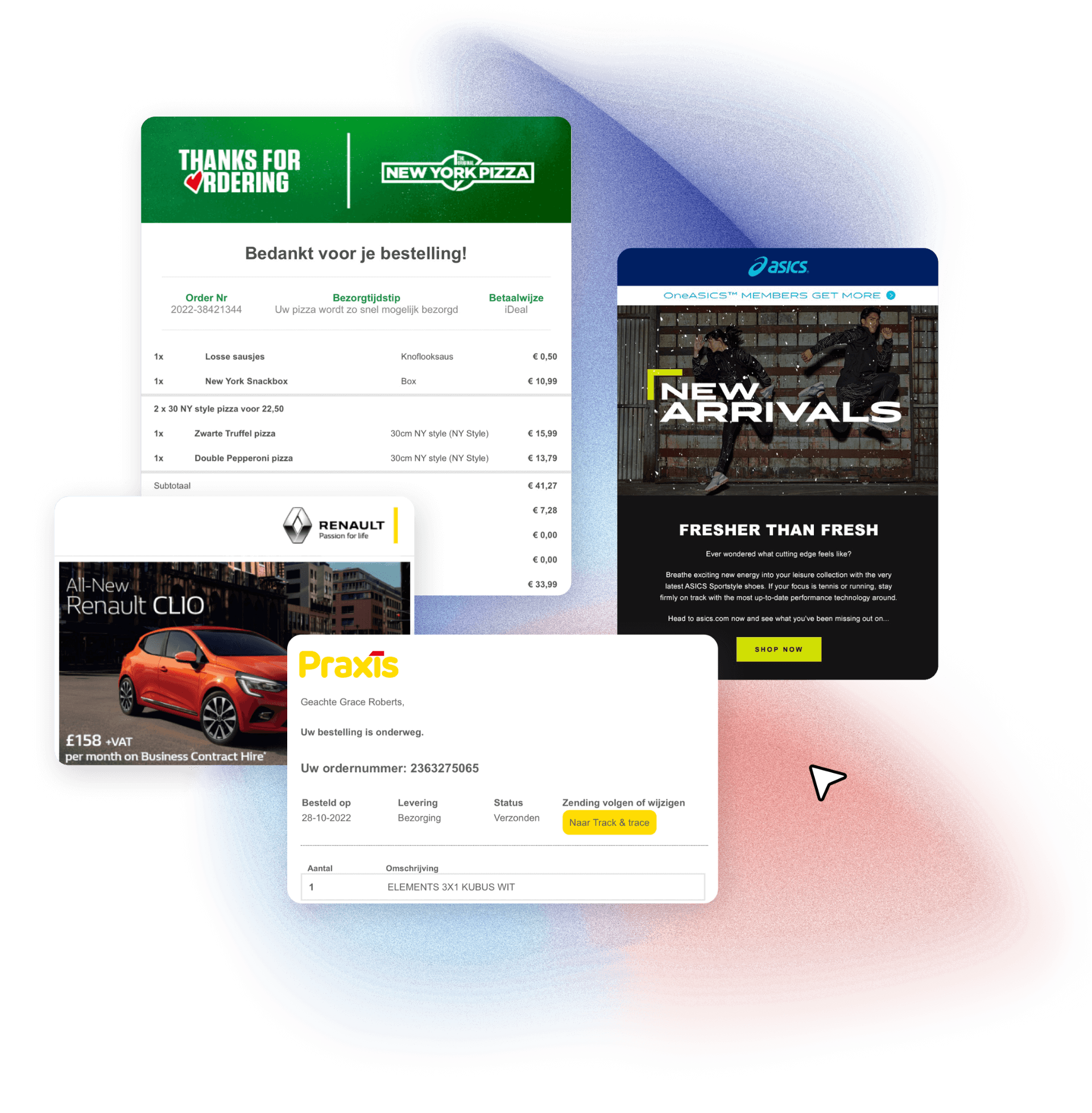 Get your email
marketing scan
Our six-step deep dive into your email marketing will take your campaigns to the next level. We get to know your strategy inside out, identifying where there are opportunities for improvement and streamlining your output. Then we plan milestone goals that the whole team can work towards.