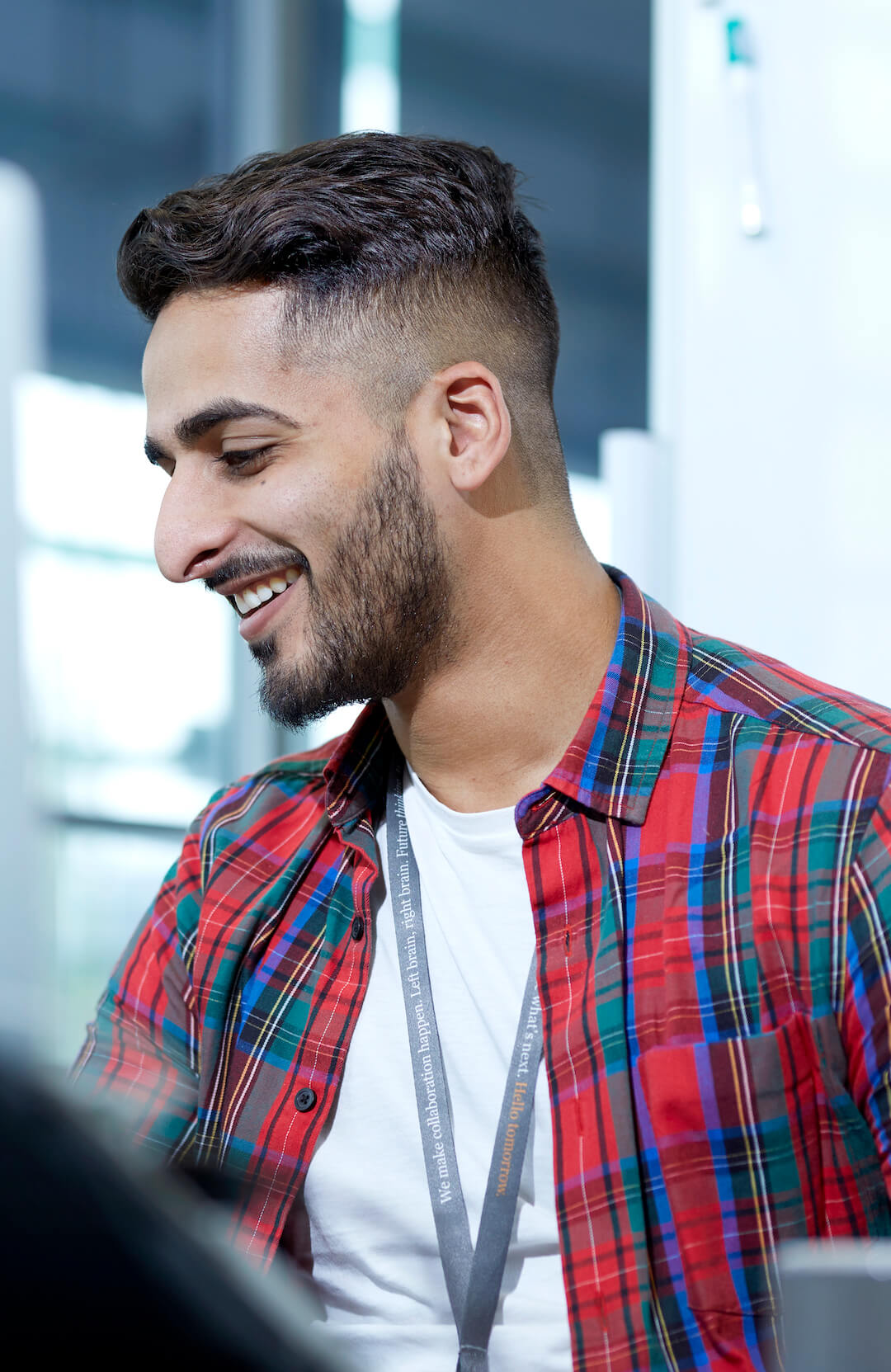 Need extra
hands on deck?
Our Client Services team can also support you in creating show-stopping campaigns, growing your database, and delivering eye-catching templates to make your life as easy as possible. So, if you need a sparring partner to rethink your email strategy, and data management or improve your omnichannel campaigns, our Client Services team can jump in to support you. 
Q. What payment method do you offer? 
A. We work with bank transfer payment methods with monthly invoices with 30-day payment terms. 
Q.  What happens if I go over my contractual usage?
A. This can be discussed with your personally appointed account manager. 
Q. Is there up-front costs? 
A. Deployteq comes with a one-time set-up fee. You can discuss this with a
member of the team on XXX