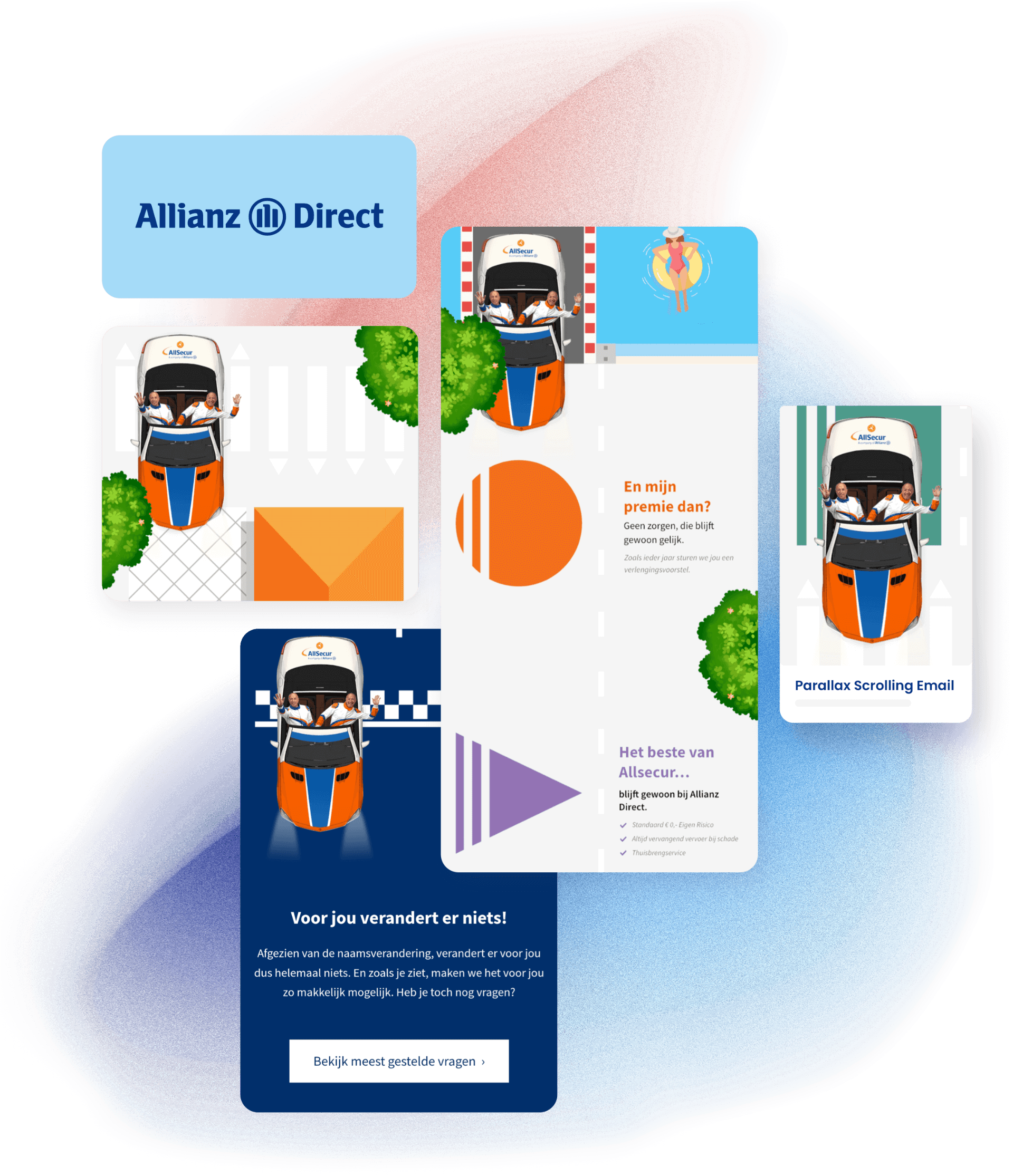 Email templates 
to custom pages 
A successful company needs compelling email content and stunning, distinctive designs to grab readers' attention in the age of crowded inboxes. Our expert team make it easy to create one-of-a-kind communications with an engaging and inclusive design. 
•  Custom email Design Drag & Drop Templates 
•  On-brand designs for improved recognition 
•  Save time and resources 
•  Drive conversions through interactivity 
•  Global enterprise solutions or local campaigns 
•  Increased efficiency to scale 
•  Faster designs without increasing your headcount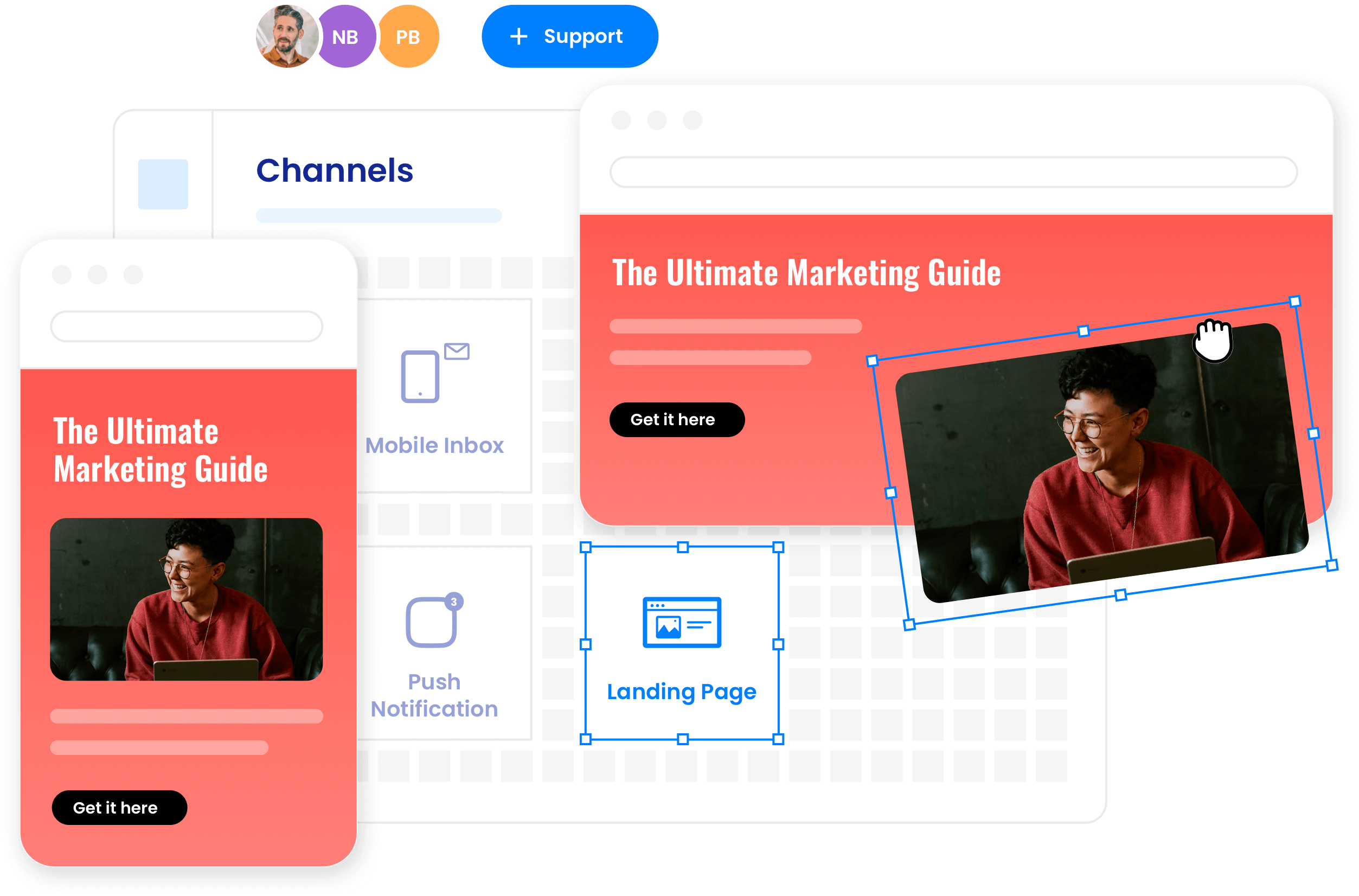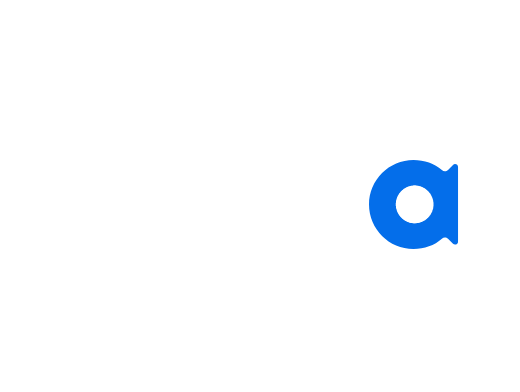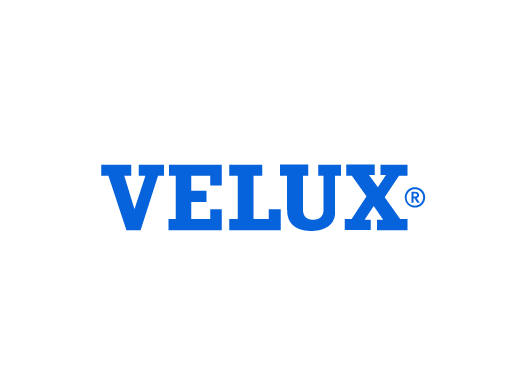 Your input is vital for the continued development of Deployteq and our partner programme. During partner sessions and round tables, we'll discuss the latest Deployteq updates. We'll continue to improve our service to cater for what's most important to you; meeting the needs of your clients.