What is Transactional Email?
Immediate, time-sensitive notifications to all your customers.
Triggered by a contact event. Here are some of the things our current
customers use transactional for:

• Entry Tickets

• Boarding Passes & Reservations

• Medical Messages

• Online Orders

• Insurance Policies

• Subscriptions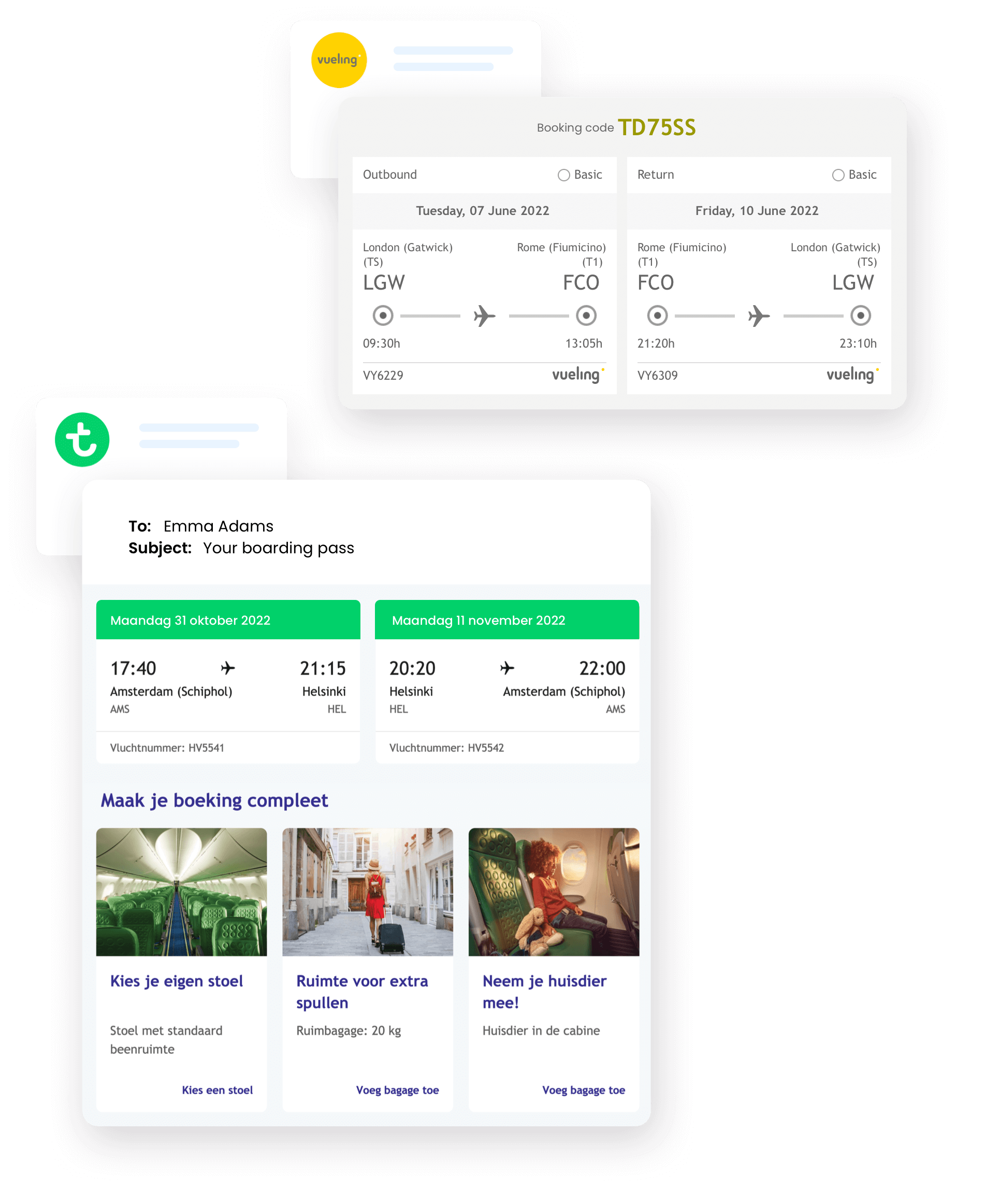 Optimise Every Customer
Touchpoint
Send personalised, one-to-one messages with
ease, speed and reliability.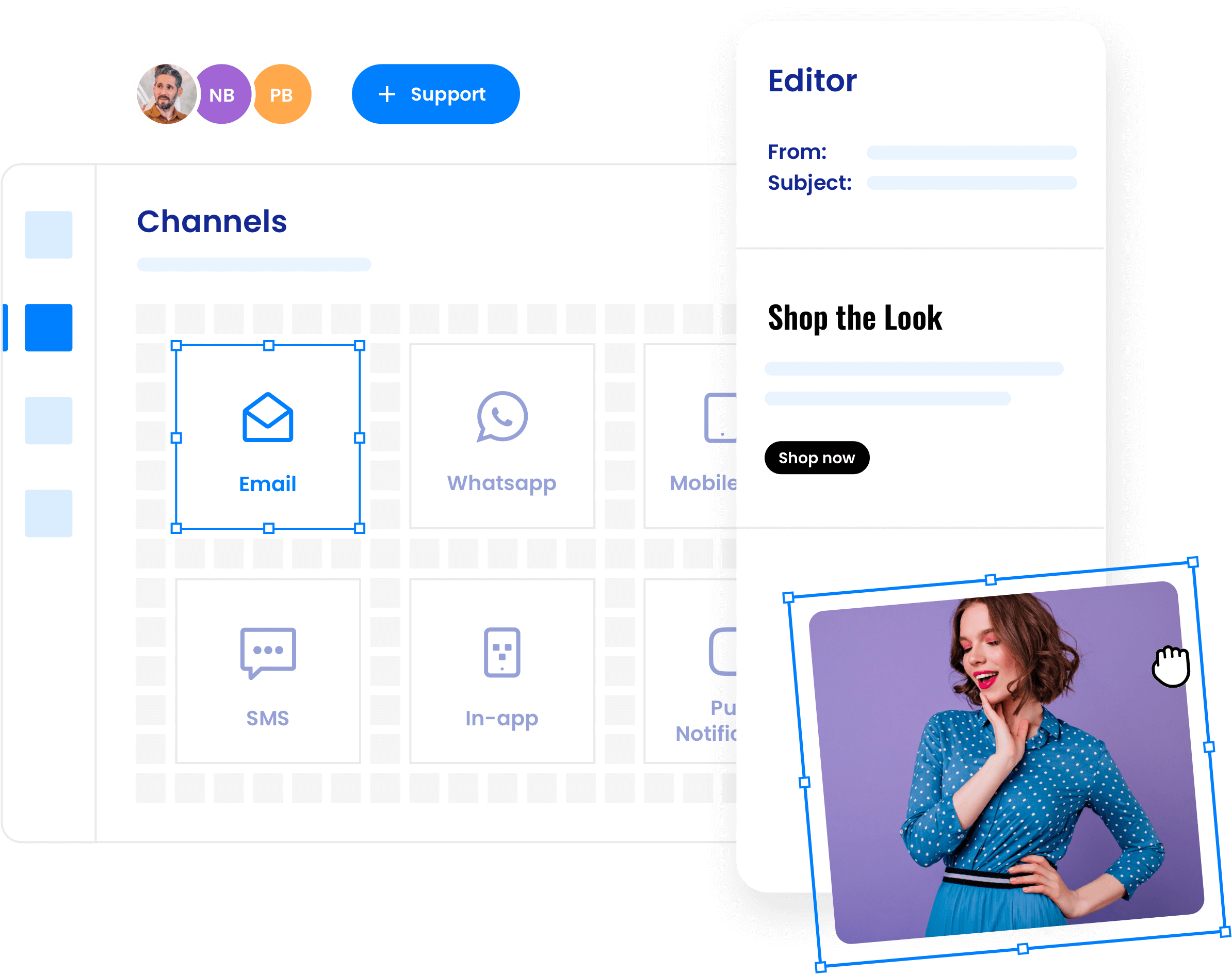 Make use of integrations, responsive drag-and-drop templates and personalisation through data without the need for technical knowledge.
Send high volumes through multiple domains for the quickest delivery of time-sensitive notifications.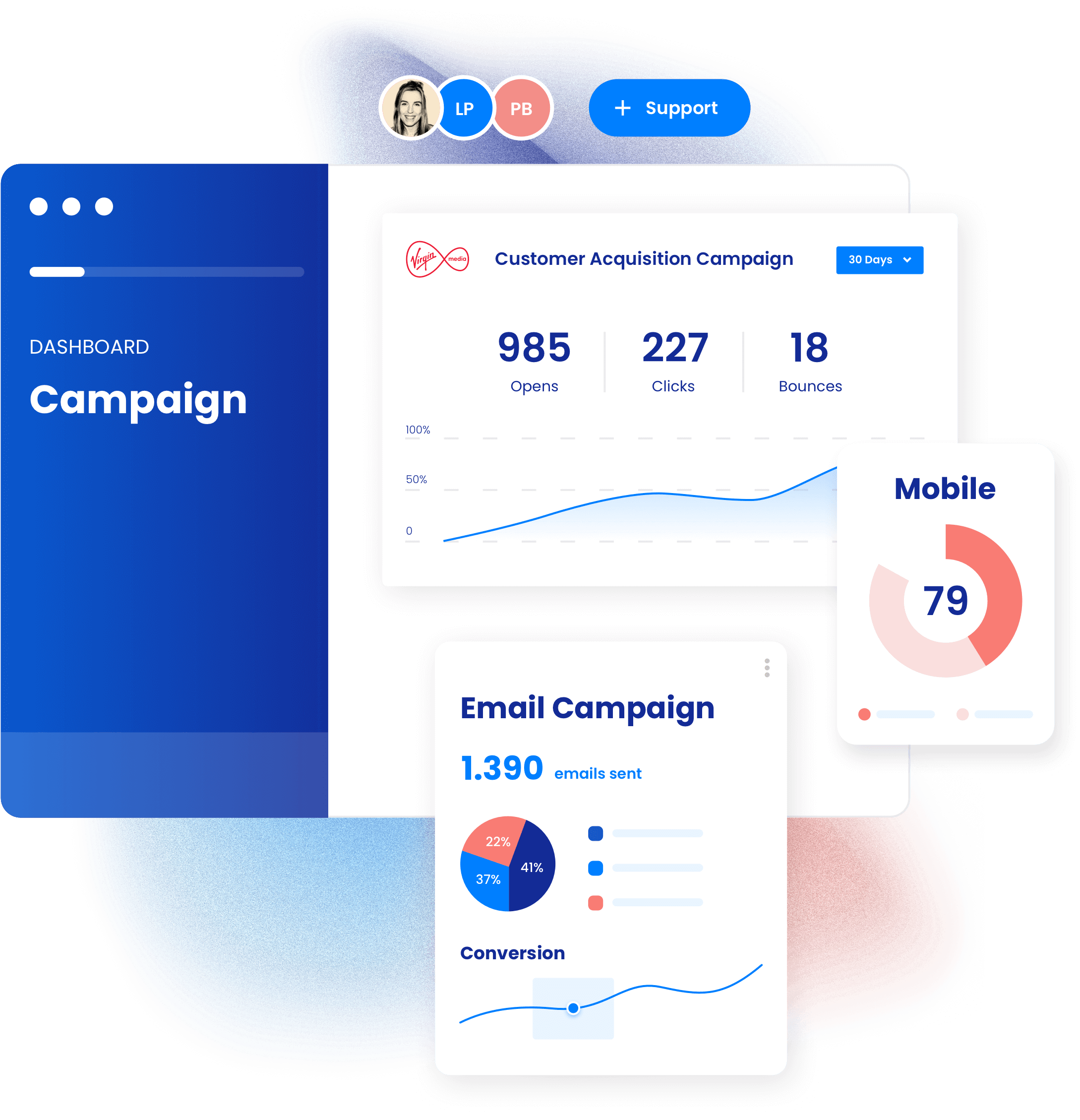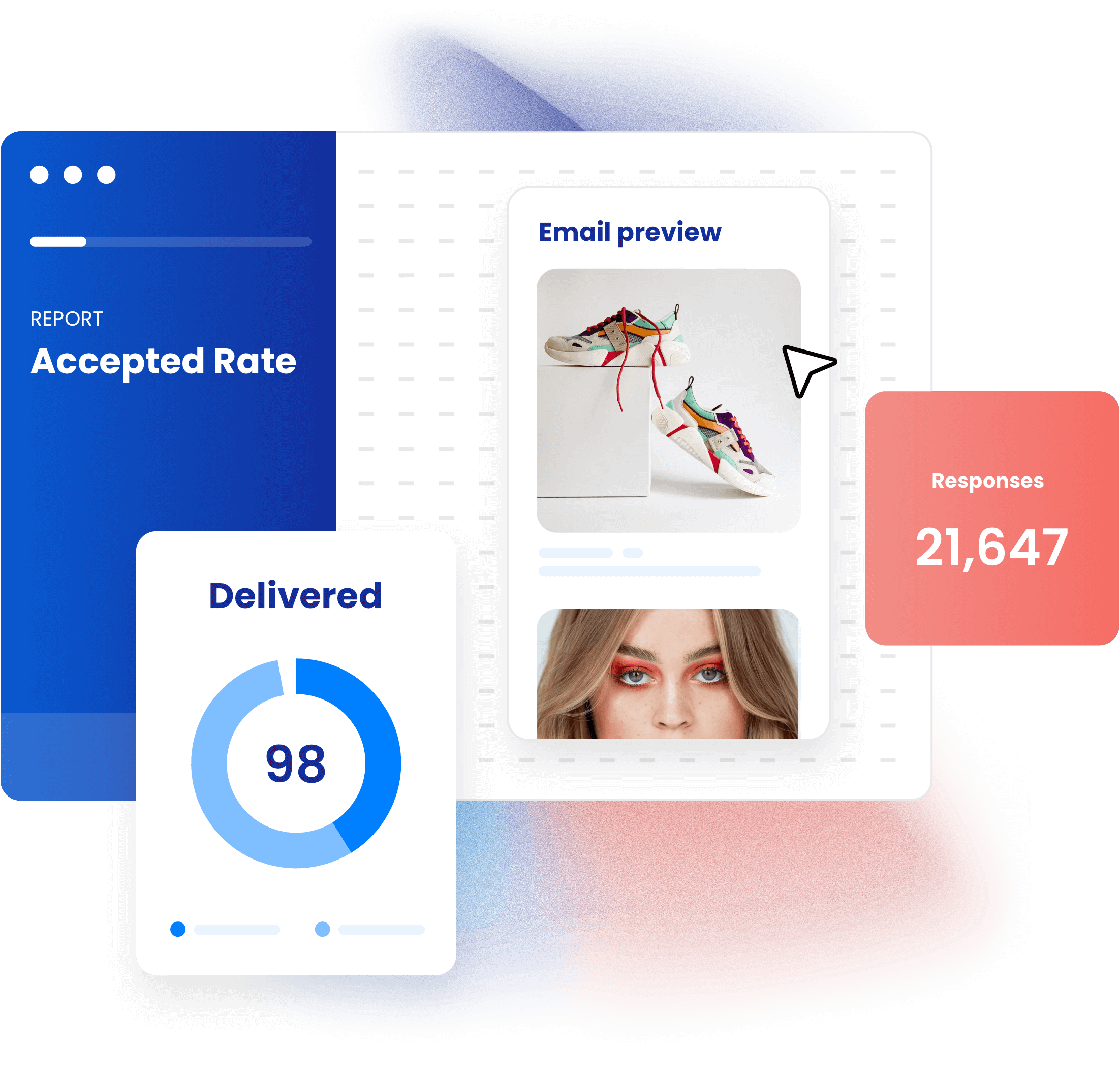 Deployteq's been in the business for over 20 years. Benefit from our excellent 99.78% deliverability rating and deliver like a pro.
Super secure and GDPR compliant. With our premium SLA's and on-site consultancy. Send confidently.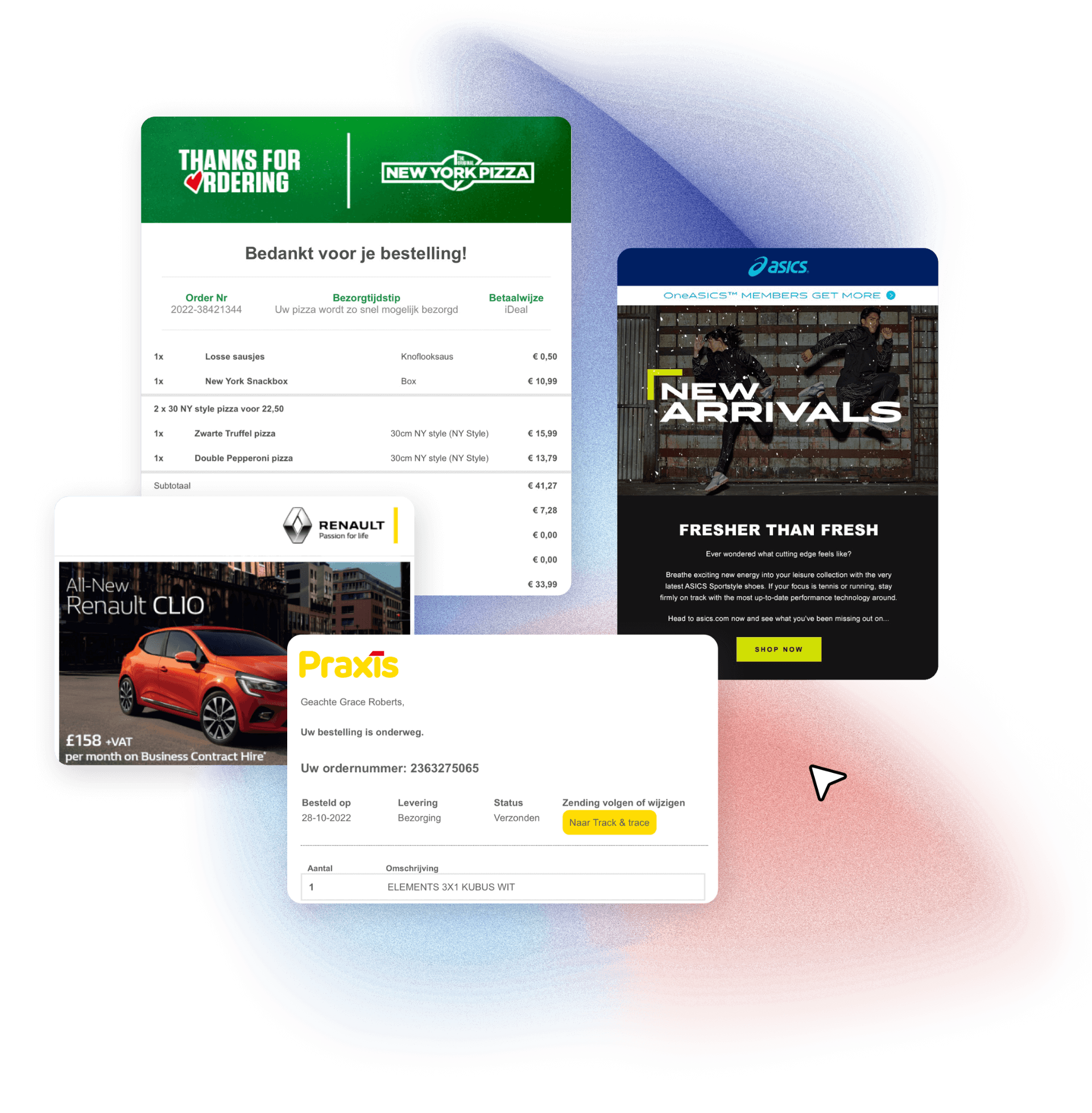 Next-Generation Marketing
to create the ultimate
unified experience
Everything is under one roof. Discover the power of client data and connect with your visitors through their preferred channels with personalised transactional and commercial communication. Create the perfect mobile experience by utilising 1-on-1 communication channels such as WhatsApp, email, SMS, and more!
Simple build flows to manage the customer journey. Direct connection using WhatsApp, SMS, and email. Engage visitors at the appropriate moment and with the appropriate message.
Make landing pages that drive conversions.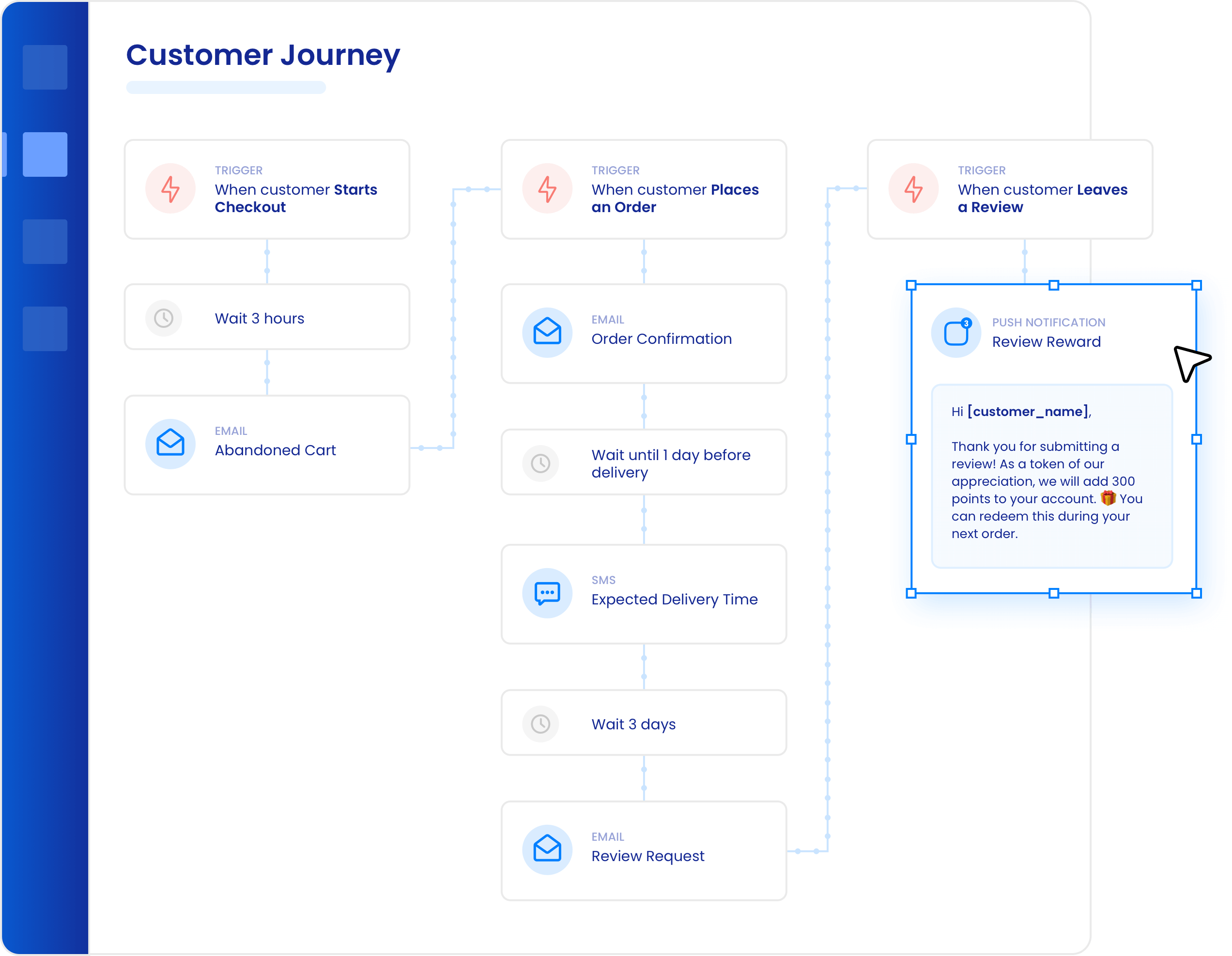 Meet some of our
Transactional Customers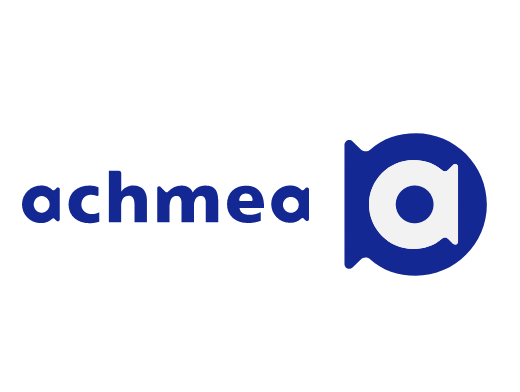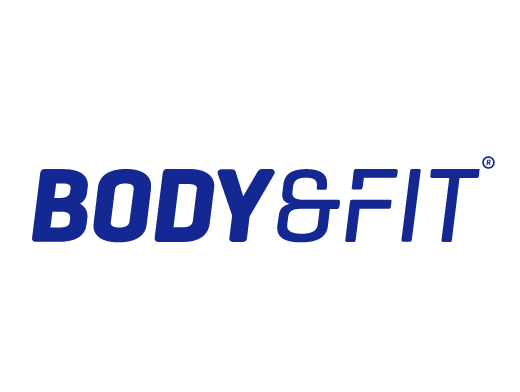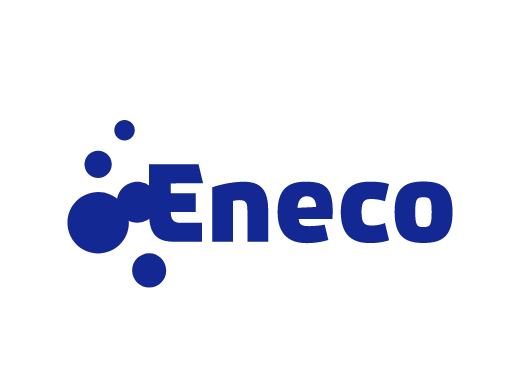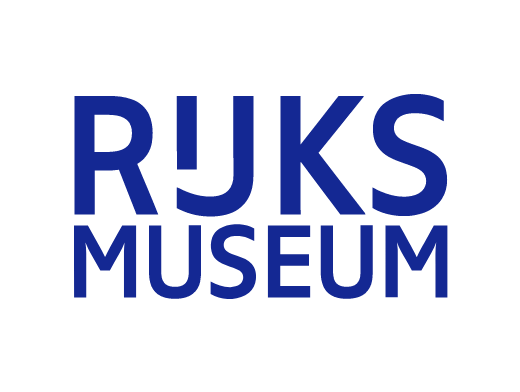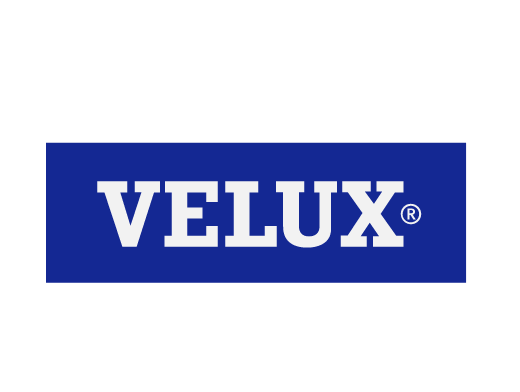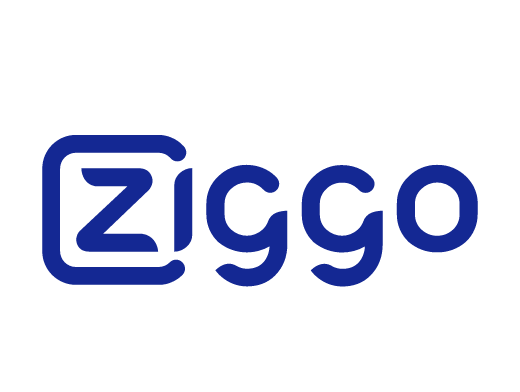 Our out-of-the-box platform can help your
conversions soar.